Water has always been an agent used for expiatory and purification purposes in any religious celebration and activity. It's the same for Thaipusam. Devotees shower themselves at the riverside to clean their body and soul before fulfilling their woes to Lord Murugan. Let me give you some of those moments from Batu Caves. More to come soon!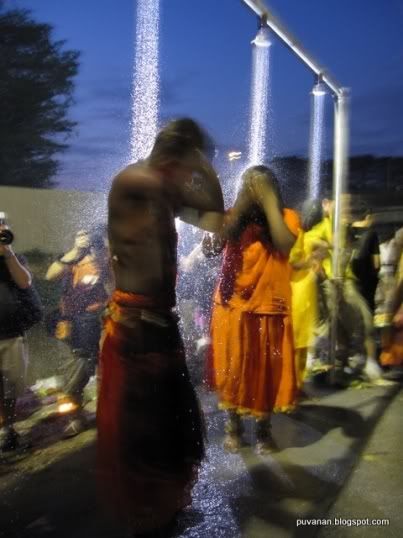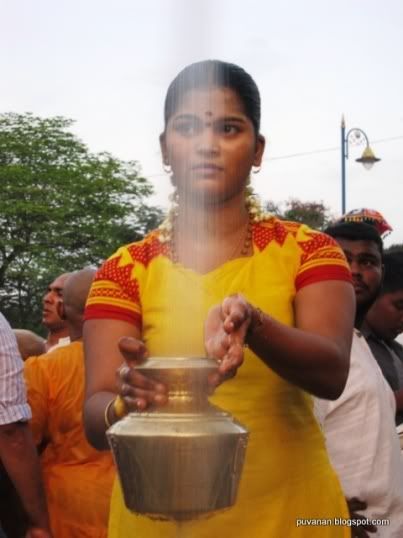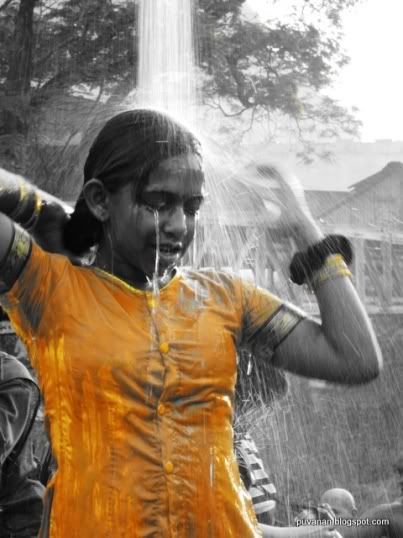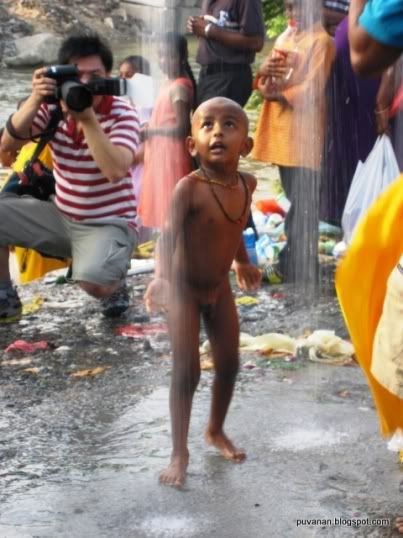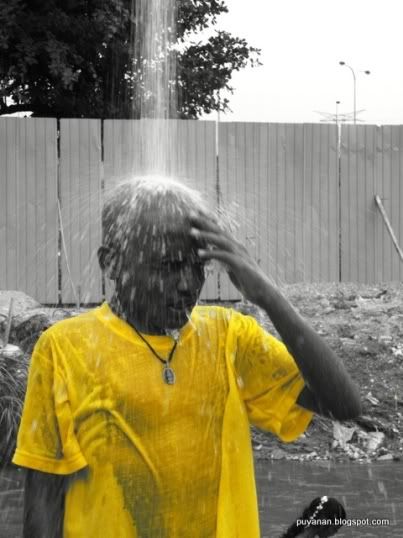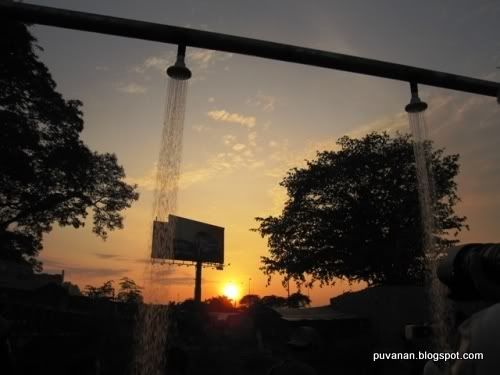 p/s: All photos captured with compact digital camera and published without any editing.
5 comments to "Thaipusam 2009 : Water"
i like the 4th picture.. the boy is so cute :)

the 3rd pic is brilliant!


ammu.

@raaja:
thnx.. yeah the boy really cute and was caught in action. hahaha!

@ammu:
clicked a few pics of her. she's really photogenic!
Blog Archive